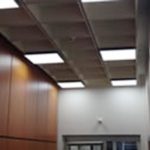 Offices
Modernization of functional buildings under account of workplace regulations by the use of powerful LED panels in suspended ceilings.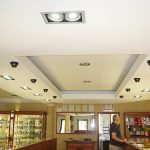 Shops/Hotels
Sustainable optimization of lighting of shops and hotels with energy-efficient lighting solutions.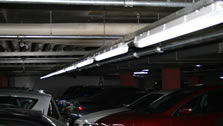 Park garages
Low-cost solutions for traffic-oriented illumination of vast dark spaces with LED Tubes.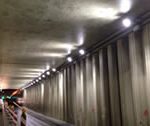 Tunnel
Energy-efficient illumination of a tunnel in Greater Dusseldorf using LED technology.